Featured Property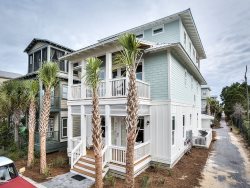 Seacrest - The Seagrass Cottage
11th Annual Songwriters Festival is almost here!
Make the most of your festival experience in spacious luxury beach rental. Call to reserve the perfect beach rental and save an
extra 15% Off
your stay between January 16 and January 21!
Available Properties
Loading Available Properties
Flexible Dates? View other Properties close to your Date Range.
Available
Unavailable
Check-in
Check-out
Not finding what you're looking for?